Join Today!
PACAH's membership is open to any skilled nursing facility in Pennsylvania, not just county owned nursing facilities.
Associate business membership is available to businesses involved in the long-term care community, now with multiple member tiers available.
PACAH also offers educational membership to personal care and assisted living communities and personal membership to retired employees and students.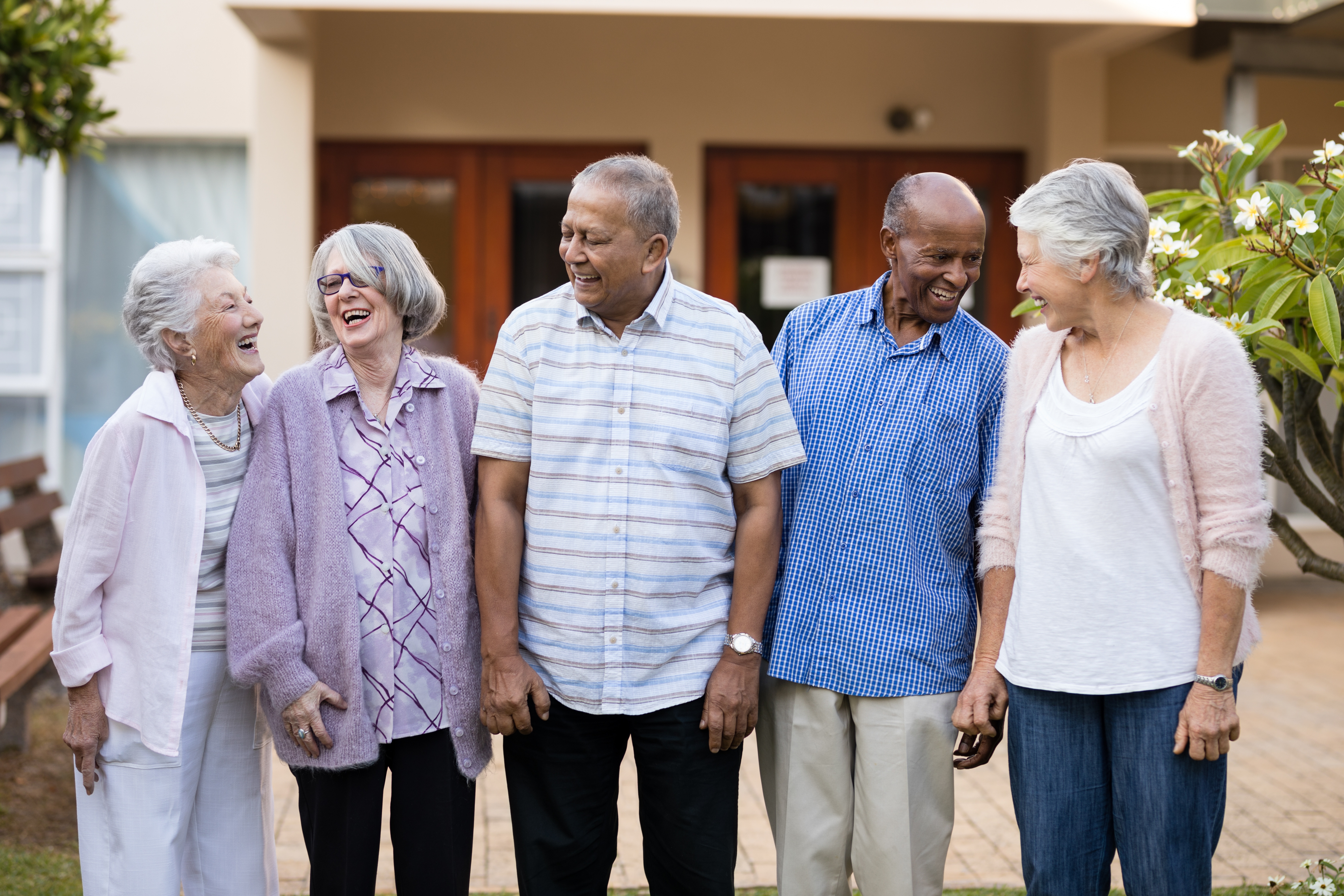 Membership Descriptions
Membership Application
If your facility or company is a current member of PACAH, and you would like to be added to our mailing lists, please email Kim Deline.
For more information about membership, contact: